1. Sugar scrub
Take three tablespoons of sugar powder and add two tablespoons of butter to it. Blend or mix it to from a thick paste. Use it as a scrub over the lips, sugar works as exfoliate and removes the dead skin present on the lips where as butter helps to increase the color and moisture.
2. Lemon juice
The bleaching agents of lemon are the best workers to remove the layer from lips. It exfoliates the lip skin and brings new tone. Squeeze a lemon and apply the juice over the lips with finger tips. Do it in regular manner to get glossy and pink lips.
3. Beet root
One of the ideal way to get the pink lips in the home is by applying the beet root juice. Its natural red color mirrors the same on lips and cleanses the darkness simultaneously. The natural agents existing in the beetroot gradually reduces the darkness of lips.
4. Olive oil
Olive oil contains so many essential nutrients which helps to nurture your lips. Retain few drops of olive oil on the lips and scrub it, it brings you natural glowing and soft lips by giving its nutrients to lips.
5. Rose flower
Reach the rose flower to get rosy lips, prepare paste from rose petals and butter by blending them well. Apply the paste and scrub over, the pin stain existing in rose decreases the lips darkness and promotes pink and rosy lips. Try to make it for two times a week for the endeavoring results.
6. Berries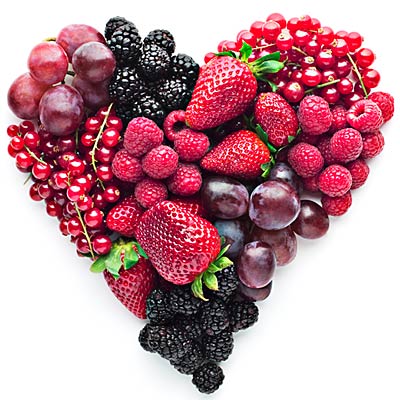 Take the help of berries to turn your lips in to rose petals. Berries like raspberries and strawberries can drill your problem of having dark lips. Prepare the paste from raspberries and mix it with aloe vera gel and honey. Apply and scrub it, rinse off after ten minutes and get a glossy pink lips.
7. Petroleum jelly
Take three table spoons of petroleum jelly and one and half table spoon of strawberry juice, mix it up and use it as a daily lip balm.
8. Smooth scrub
Rather than pouring money on lip care products, follow this simple tip to get natural pink lips. Before you are going to bed in the night time, scrub your lips with the help of soft tooth brush, it removes the flaky dead skin from lips and helps to achieve pinkness.
9. Pomegranate
Separate the pomegranate seeds and blend it with butter, apply this paste directly over the lips. Scrub it for few minutes and leave. It is one of the good and natural home based remedy to get clear pink lips.